About Us
Our company was founded in 2008. When Diamond Brown saw a need for her skincare products after finding out her husband was diagnosed with cancer.

After undergoing several surgeries that resulted in the removal of cancer cells through radiation and chemotherapy, Diamond's husband, Darrell, began to experience extreme discomforts with his skin dryness, tightness, and inflammation.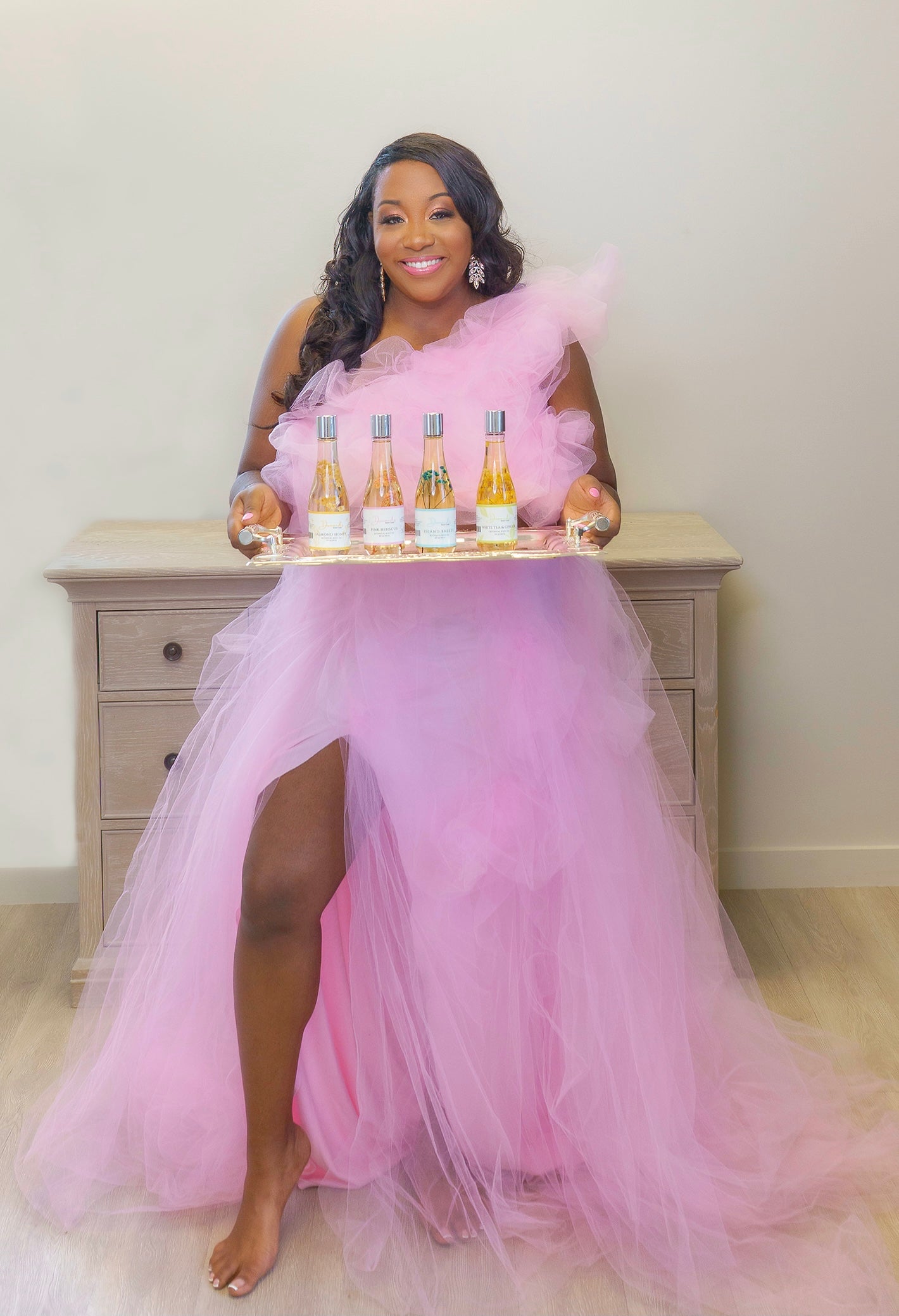 We here at Diamonds Body Care would like to start by offering a warm welcome for taking the time to visit our website where we hope you will find everything you need to fulfill your body care needs.
As a result of not being able to find a suitable product on the market to help soothe his harsh skin conditions, Diamond created a skincare formulation right from their home in Detroit, Michigan that was initially used to soothe, moisturize and hydrate her husbands skin.
Unfortunately, Darrell lost his fight to cancer and that is when Diamond's Body Care was officially created in his honor. Diamond knew she needed to share her products with the world because she found a solution to a common skin problem.

Diamond created her products out of passion for wanting to give the same comfort to her customers who share similar skin issues as her late husband. Since the passing of Darrell, her Pink Lab has become her happy place, where she plans to continue creating more products that will lather your body with the same level of love.